Our Advisors
Our Advisors Are Located Across The Country!
Take the first step
towards joining our group of advisors.
You Can Scale
Professionals that follow our program can develop a wealth management business that is roughly the size of 100:1 of their annual revenue!
You Don't Need More Staff
Put simply, you can potentially DOUBLE YOUR BUSINESS without adding staff or finding new clients.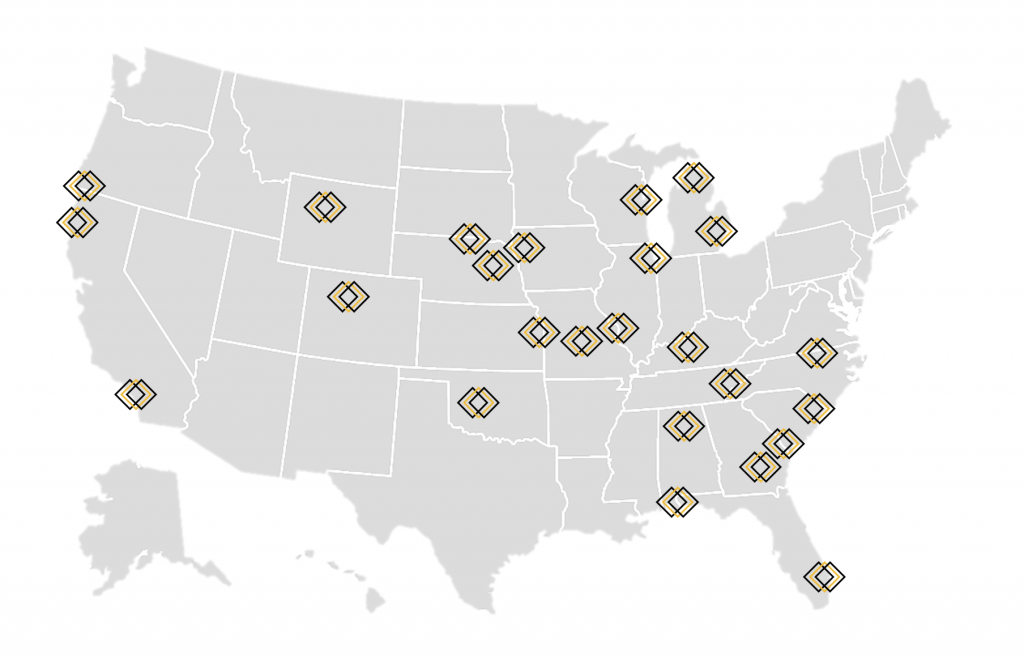 Get In Touch!