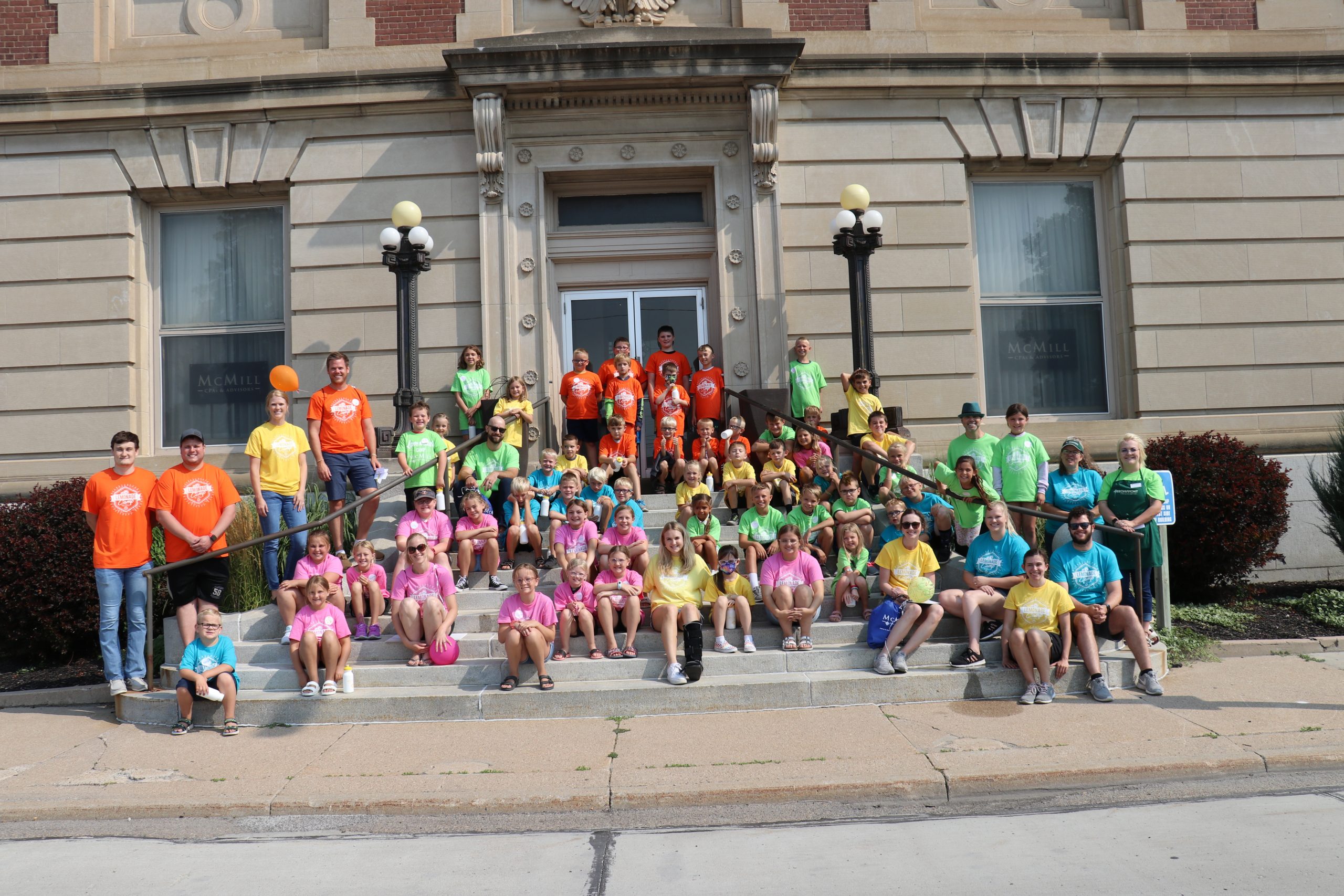 COMMUNITY COMMITMENT
We put a focus on financial education for all ages in our community.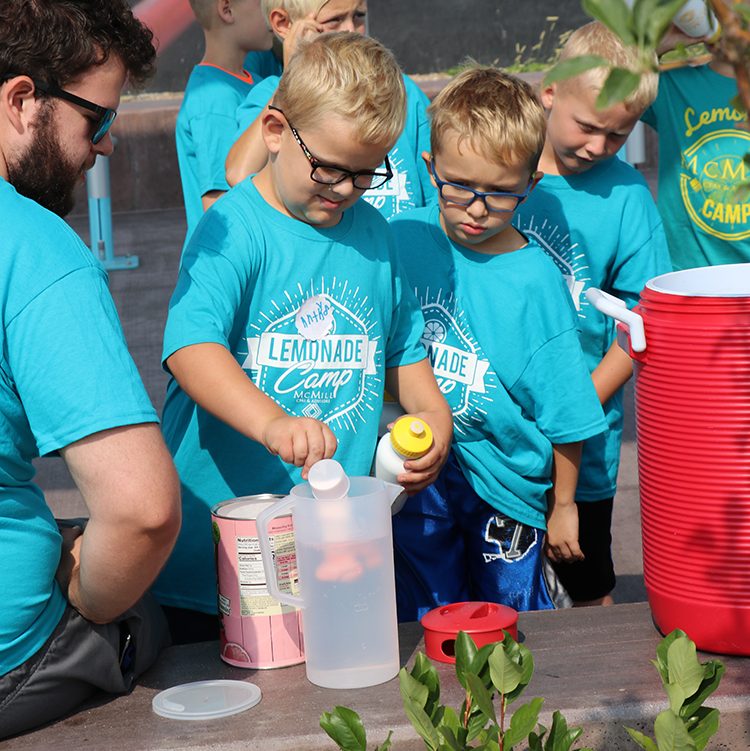 Engaging Our Youth is the Key to Our Community's Future.
At Retirement Plan Consultants, we are committed to not only the clients we serve but also the community we live in. One of our favorite community initiatives is our annual Lemonade Camp, where we provide a fun and engaging experience for kids to understand the fundamentals of sound financial practices. Over the years, we have had the privilege to work with hundreds of children and raise thousands of dollars that go back to supporting our community.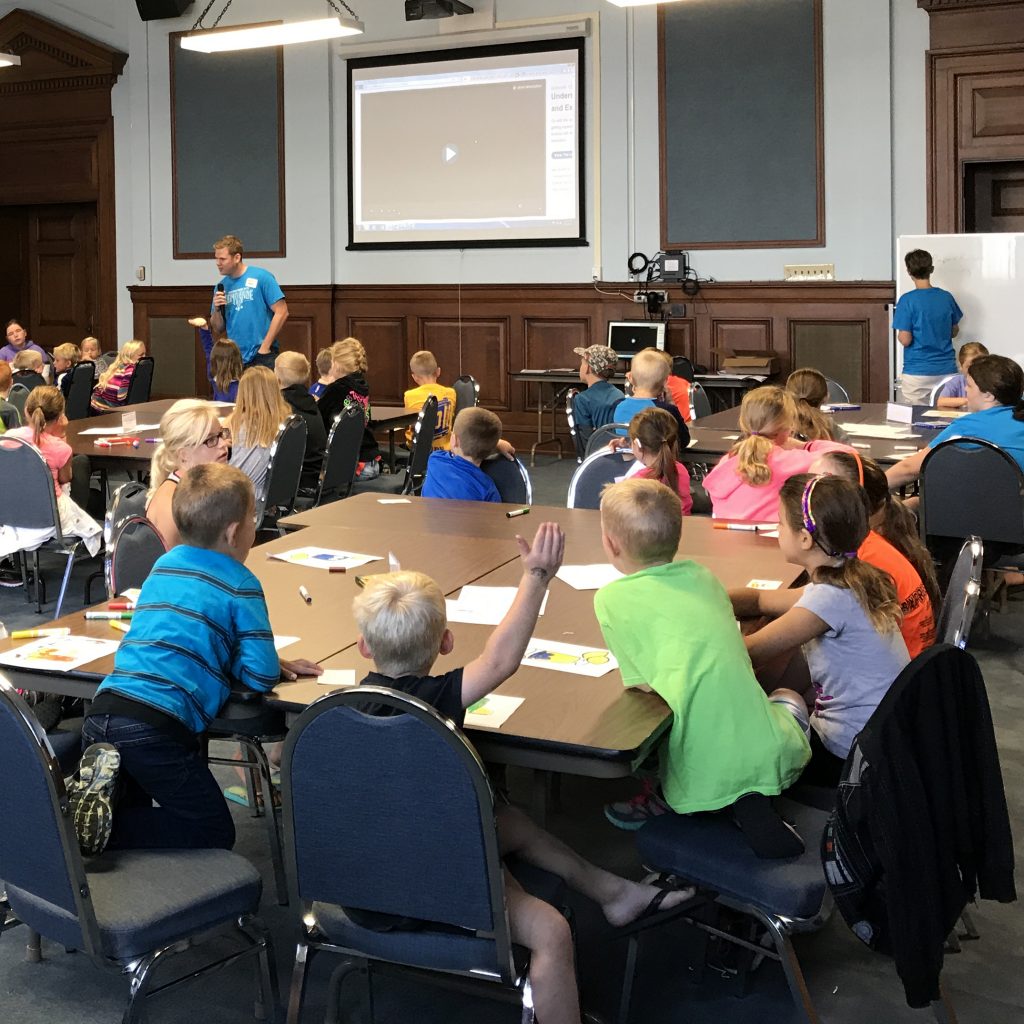 We Believe in Bringing Simple, Proven Financial Principles into the Classroom.
In addition to interactive community events, we enjoy engaging with students of all ages in the classroom. We believe in bringing many of the Dave Ramsey philosophies to students so that can venture into the community and world with a set of sound financial principles.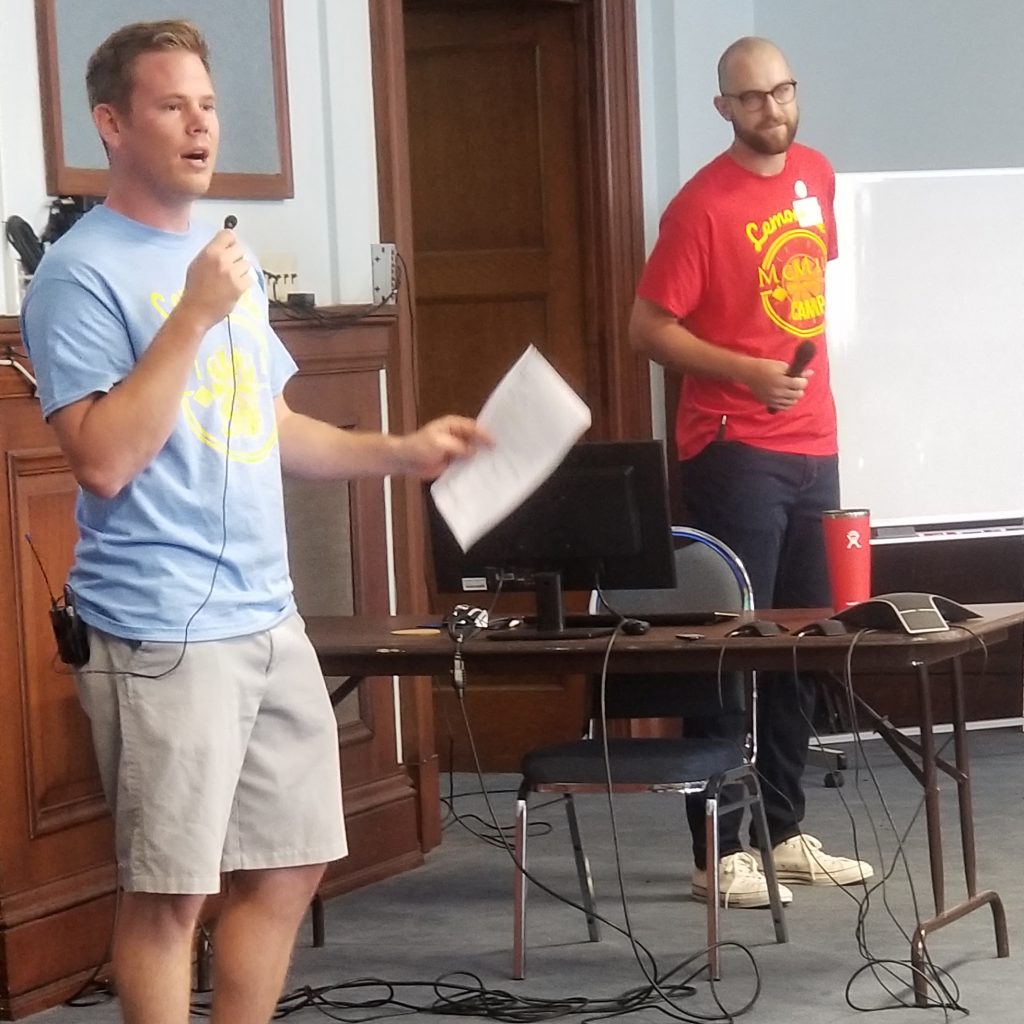 Education is at the CORE of Our Culture.
A couple of ways we educate our community is through presentations and donations. We give presentations and webinars on a variety of financial topics to help our community better understand their finances. The donations we give go to financial education projects such as area schools, the YMCA, and community improvement projects.
PREVIOUS EVENTS
2022 Lemonade Camp
Our largest camp yet, 80 kids attended! Campers raised $955 for the Norfolk Library Foundation!
---
---
2021 Lemonade Camp
Nearly 60 campers were able to raise $798 for the Norfolk Arts Center!
---