AGENDA
Wednesday, May 27
10:30 Basics: Training for New(er) Advisors
3:00 Justin Yost of Dimensional Fund Advisors
6:00 Welcome Dinner

Thursday, May 28
8:30 Welcome and Custodian Update
8:45 Andrew Sykes – Conversation Mastery: The Art Of Customer-Focused Discovery
11:45 Lunch

1:30 Andrew Sykes – Conversation Mastery: The Art of Customer-Focused Discovery

5:30 Cocktail Hour

6:30 Dinner
Friday, May 29
8:30 Seth Carlson SIMLOGi

8:45 Sara Grillo, CFA – Getting to the Higher Value Regime – Strategies for the Modern CPA & Financial Advisor

11:45 Final Comments

12:00 Lunch
---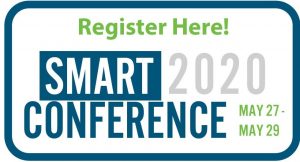 ---
TRAVEL INFORMATION
Hotel Accommodations and Travel Information
A block of rooms has been reserved at Norfolk Lodge and Suites.
888-355-0553
Be sure to mention SMART Conference when booking your room. The conference rates start at $89.99/night.
SPEAKERS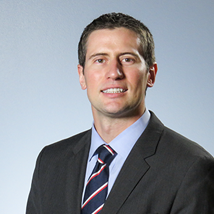 Justin Yost
Vice President and Regional Director
dimensional.com

Wednesday May 27 at 3:00 pm
As a Vice President and Regional Director at Dimensional, Justin Yost works closely with advisors throughout the central US. In this role, Justin updates financial advisors on capital market research, assists in communicating investment concepts, and consults on asset allocation and business development issues.
Prior to joining Dimensional in 2007, Justin worked as an analyst for Lipper Inc. in Denver, Colorado. A CFA Charterholder, Justin earned his bachelor's degree in finance and economics from the University of Denver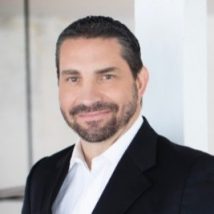 Andrew Sykes
Author https://www.andrewsykes.com/

Thursday, May 28 at 8:45 am
Conversation Mastery: The Art Of Customer-Focused Discovery
Andrew Sykes is the founder and CEO of Habits at Work, a training company based in Chicago that arms revenue-responsible teams with conversation skills and high-impact habits so they can sell more, faster, and keep customers happy, longer.
He co-authored The 11th Habit, a book that shows how to design a company that makes it easy and natural for employees to prioritize and care for themselves, and perform at the highest level as a result.
Andrew is a Lecturer of Entrepreneurship at Northwestern University's Kellogg School of Management and part of the Kellogg Sales Institute Executive Education Team where he teaches the award-winning course "Entrepreneurial Selling," ranked by Inc. Magazine as one of the "Top Ten" courses in the United States.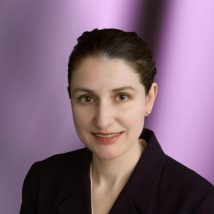 Sara Grillo, CFA
Friday, May 29 at 8:45 am
Getting to the Higher Value Regime – Strategies for the Modern CPA & Financial Advisor
Sara is a marketing consultant who helps CPAs, investment management, financial planning, and RIA firms fight the tendency to scatter meaningless cliché on their prospects and bore them as a result.
Prior to launching her own firm, she was a financial advisor and worked at Lehman Brothers.
SPONSORS